Hi everyone!
FluffyMS is now officially released! There have been many changes to gameplay since beta.
I look forward to seeing everyone ingame!
Claim your beta reward from here: Totem with -20% cooldown + Random flame (The NPC will be gone in 30 days):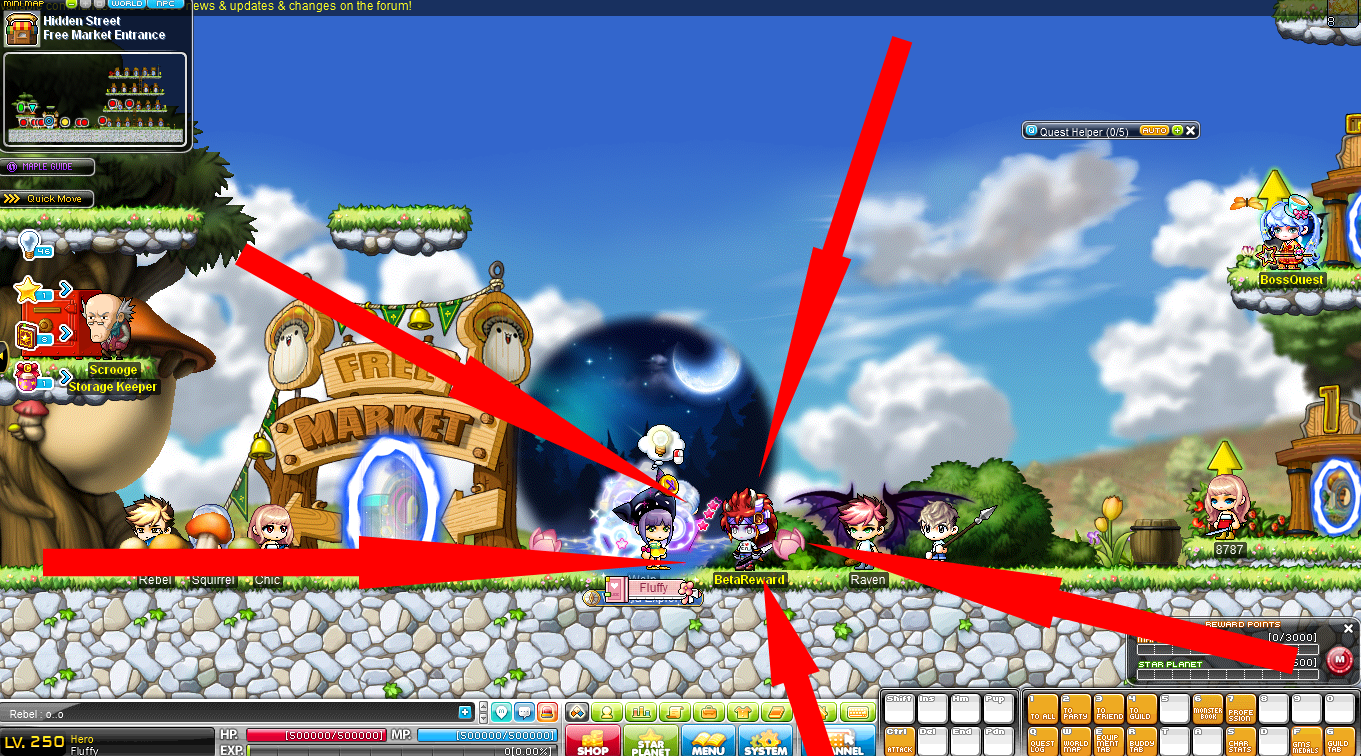 ~Fluffy
Please log in to comment.